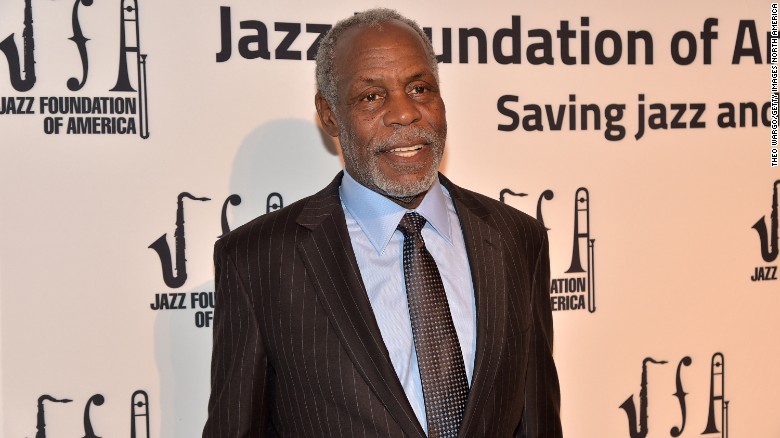 When "The Color Purple" was released December 20, 1985, star Whoopi Goldberg had not yet broken through.
The actress was known to some for a one-woman show that HBO filmed and aired that year as "Whoopi Goldberg: Direct from Broadway." But she was far from a big name in Hollywood.
All that changed after critics caught Goldberg as Celie, a Southern black woman who suffers abuse at the hands of both her father and her husband in the early 20th century. The film earned 11 Academy Award nominations, including best actress for Goldberg.
And although it didn't win any Oscars, the quotable movie is firmly a part of pop culture ("Until you do right by me, everything you even think about gonna fail," Celie tells her husband in a famous scene).
CLICK HERE to read story
source: CNN.com
30 Years Of 'The Color Purple'  was originally published on praisecleveland.com