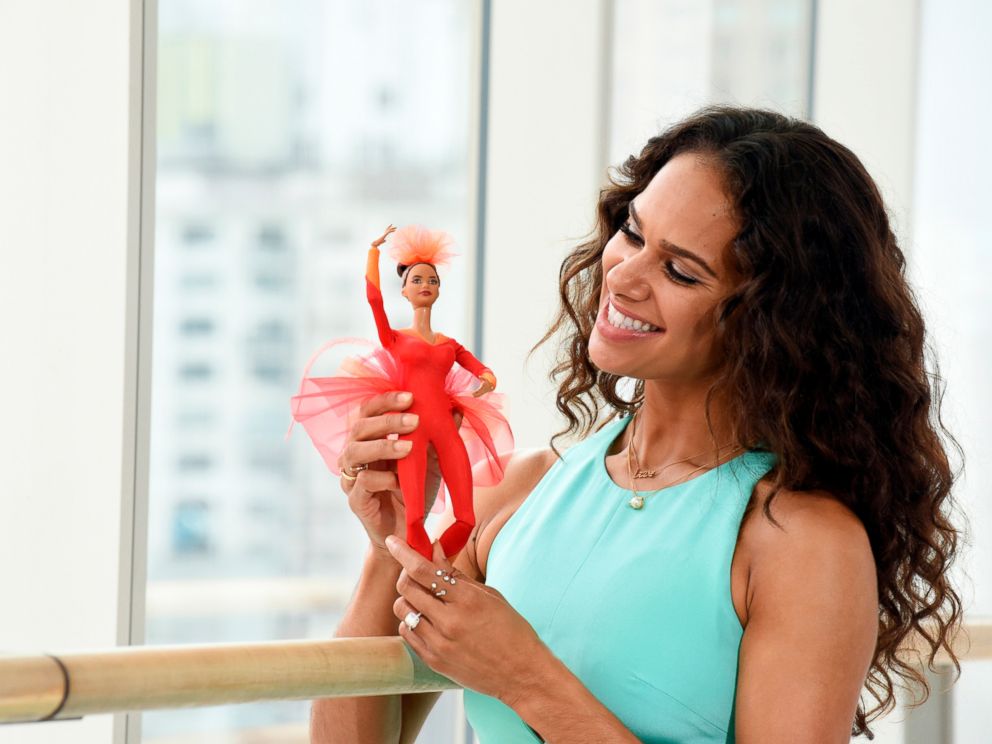 Prima ballerina Misty Copeland is being honored with a Barbie doll in her likeness, the doll's maker announced on Monday.
Copeland, 33, made history last year when she became the first African-American woman to be named principal dancer at the world-renowned American Ballet Theatre.
She appeared on "Good Morning America" on Monday to unveil the doll.
The fashions for the doll were inspired by her Firebird costume from her first ABT principal role, which she'll reprise on May 18 and 19 as part of ABT's annual spring season at the Metropolitan Opera House. Copeland was intimately involved in the doll's design and partnered with Barbie on all the details, according to Mattel, Inc., the maker of Barbie.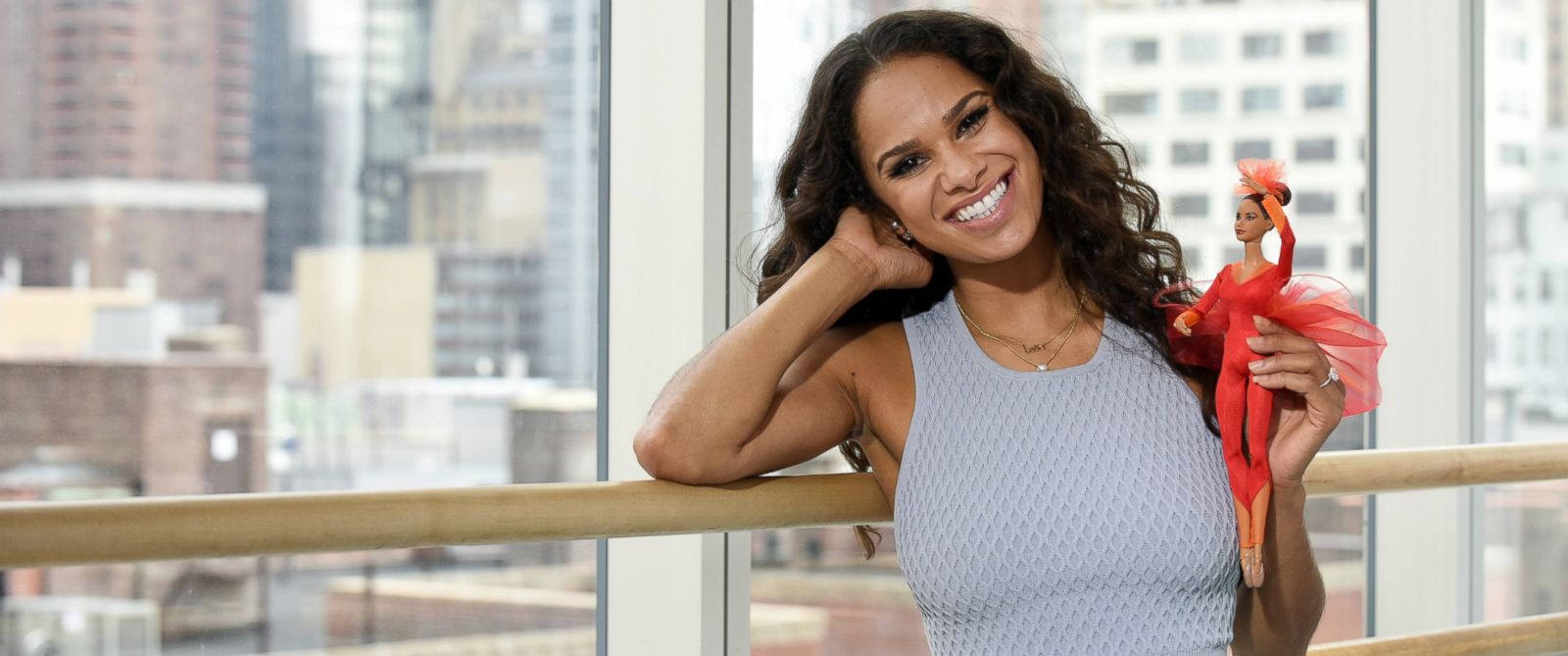 CLICK HERE to read story
source: abcnews.com
Misty Copeland To 'Inspire The Next Generation' With Her Own Barbie Doll  was originally published on praisecleveland.com