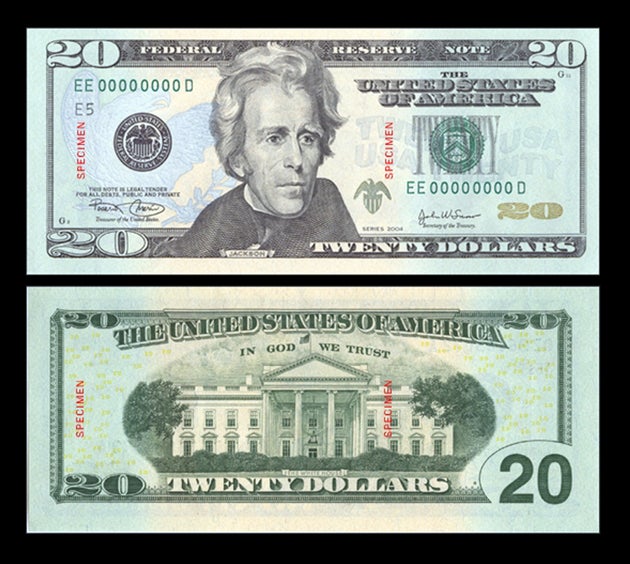 Treasury Secretary Jack Lew will announce Wednesday that Harriet Tubman will replace former President Andrew Jackson on the $20 bill, Politico and Bloombergreported.
Lew is also expected to announce that leaders of the movement to give women the right to vote will be on the back of the $10 bill. Alexander Hamilton will remain the face of that bill.
As the Wall Street Journal pointed out Tuesday, Lew said in a memo to President Barack Obama in 2015 that he intended to remove Hamilton from the $10, replacing him with Susan B. Anthony. Lew also noted in that memo that he wanted to suspend production of the penny.
CLICK HERE to read story
source: The HuffingtonPost.com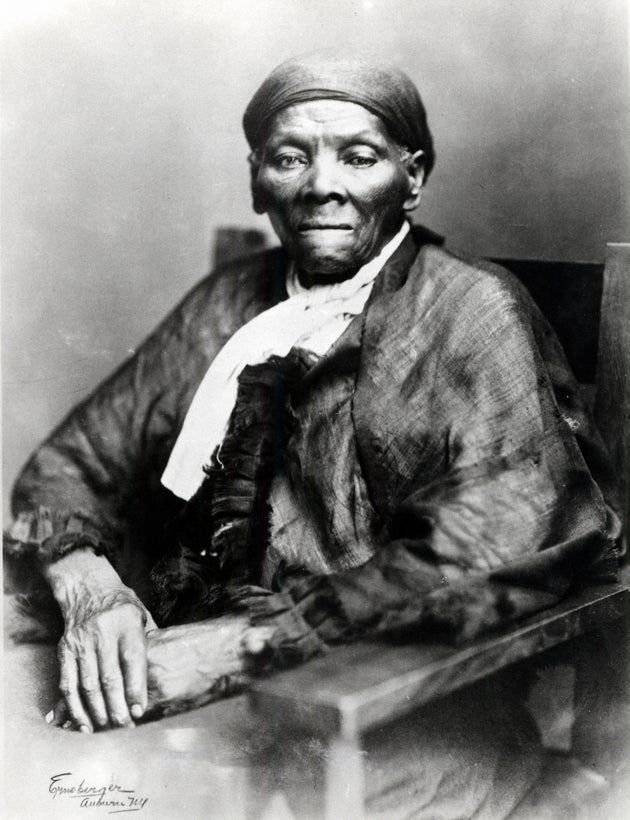 Harriet Tubman To Replace Andrew Jackson On $20 Bill  was originally published on praisecleveland.com
Also On Praise Philly: