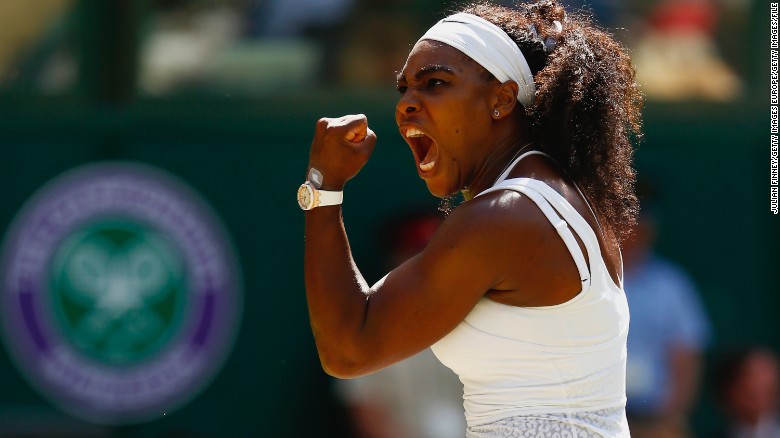 She stands on the brink of writing another chapter in tennis history, but Serena Williams has other things on her mind just now.
Police violence, college studies, her sister's health, the rise of female role models in society — the American has plenty to distract her as she plots her title defense at Flushing Meadows.
One of the biggest stars the game has ever seen will become the first player since Steffi Graf in 1988 to win the Australian Open, the French Open, Wimbledon and the U.S. Open in a calendar year if she triumphs in New York next month.
But in a wide-ranging interview, Williams told CNN's Open Court show the prospect of that achievement was something she "doesn't really think about."
CLICK HERE to read story
source: CNN.com
Serena Williams: America Must 'Pull Together' In Scary Times  was originally published on praisecleveland.com